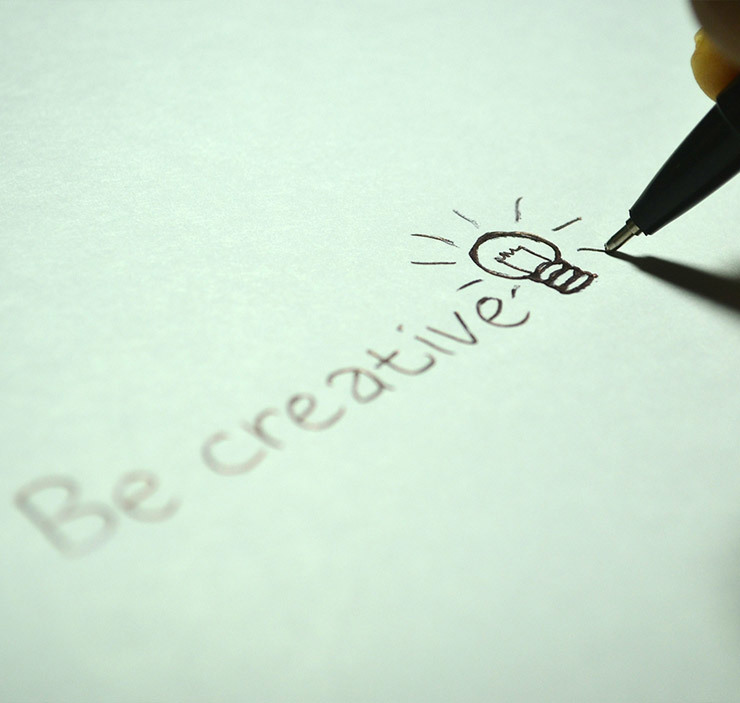 Innovation
Only when there is innovation, there is a market, and when there is a market, there is development.
Team
Team spirit is the source of our competition.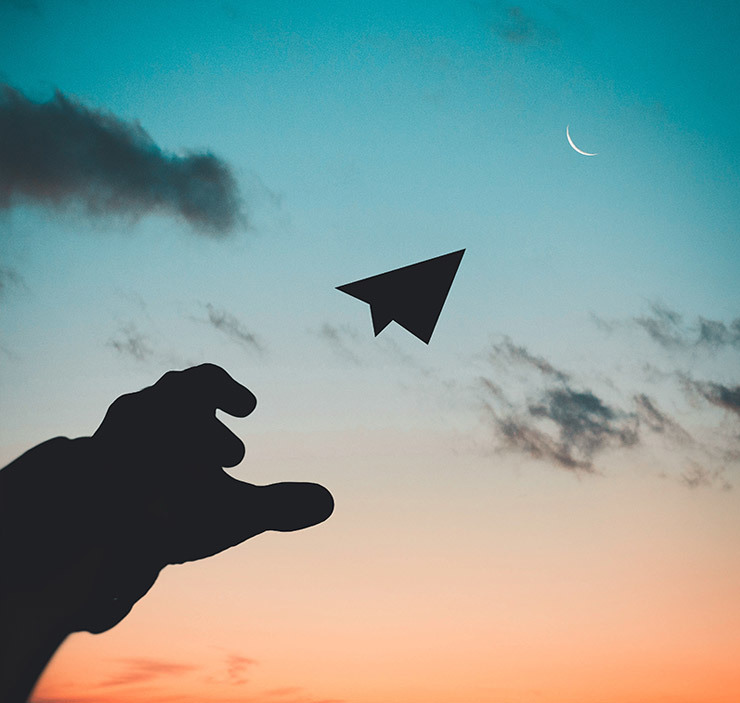 Value
Quality determines the value of a product.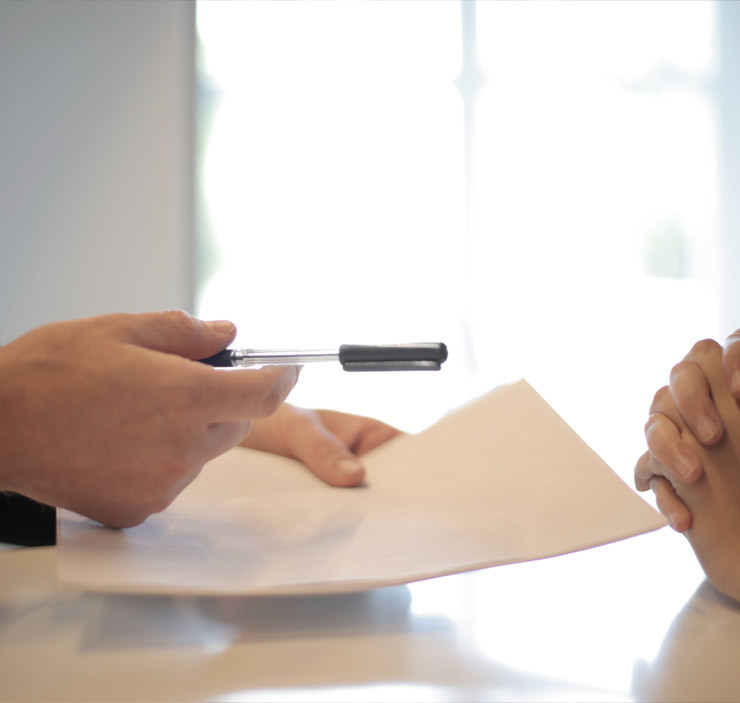 Service
Quality service builds customer's trust
Enterprise mission:
To build the professional team, to create the high-quality products, to provide the first-class service.
Corporate Vision:
Focus on the application field of PVC woven products
Management philosophy:
Scientific management, to assign Right man for the right job.
Quality policy:
Perfect quality is our lifelong pursuit.