About HUAXIA
New Energy Power Electronic Intelligent Ventilation Protection Leader
ABOUT US
Zhongshan Huaxia Ventilation Equipment Co., Ltd
New energy power electronic intelligent ventilation protection leader
---
Zhongshan Huaxia Ventilation Equipment Co., Ltd. is a high-tech enterprise integrating research and development, design, production and sales. It has been successively approved as "high-tech enterprise certification", "high-tech small and medium-sized enterprise certification", "specialized and new enterprise certification", "innovative small and medium-sized enterprise certification", "Zhongshan Engineering Technology Research Center", and "Zhongshan school-enterprise cooperative practice demonstration base".
The company has passed the "ISO: 9001 quality management system certification", and all series of products have passed the SGS certification, RoHS certification, CE certification, IP protection certification and UL certification of the third party testing unit. With 30 utility model patents, the product has three major technical advantages: high protection, high wind rate and low wind resistance.
The company is the first company in China to focus on research and development in the fields of photovoltaic energy storage, new energy vehicle charging piles, photovoltaic power generation, wind power generation, and communication, providing core supporting supply of intelligent ventilation protection for charging piles, photovoltaic inverters, SVGs, energy storage devices, wind turbines, and data centers. The company's independent innovative integrated, modular and integrated ventilation and filtration device has been widely used in the field of new energy power equipment.
In 2019, the company established a domestic marketing center and an overseas marketing center, and established a complete domestic sales team and a foreign trade team. The products have been exported to the United States, Germany, the United Kingdom, France, Italy, Japan, South Korea, and some Southeast Asia and the Middle East.
The company has modern production plants in the industrial park, equipped with a complete set of advanced production and processing equipment; The company has built its own laboratory, a mature research and development team, a rigorous quality inspection team, a considerate after-sales team, and a passionate sales team.
CORPORATE CULTURE
Enterprise vision
Wish to become a national enterprise with social responsibility!
Enterprise objectives
Employees pursue the best, customers trust, peers respect, and be an influential enterprise!
Corporate culture
Let every employee who joins Huaxia have a sense of belonging and achievement!
Business policy
Market-oriented, adhere to independent innovation, and never copy!
Quality policy
Keep in mind the original intention, live up to customer expectations, and the determination to win by quality cannot be changed!
Service idea
Let every transaction have temperature!
NEW ENERGY POWER ELECTRONIC INELLIGENT VENTILATION PROTECTION LEADER
---
The company is the first in the industry to focus on the field of new energy vehicle charging pile, photovoltaic power generation, wind power generation, photovoltaic energy storage, charging pile, photovoltaic inverter, wind farm SVG room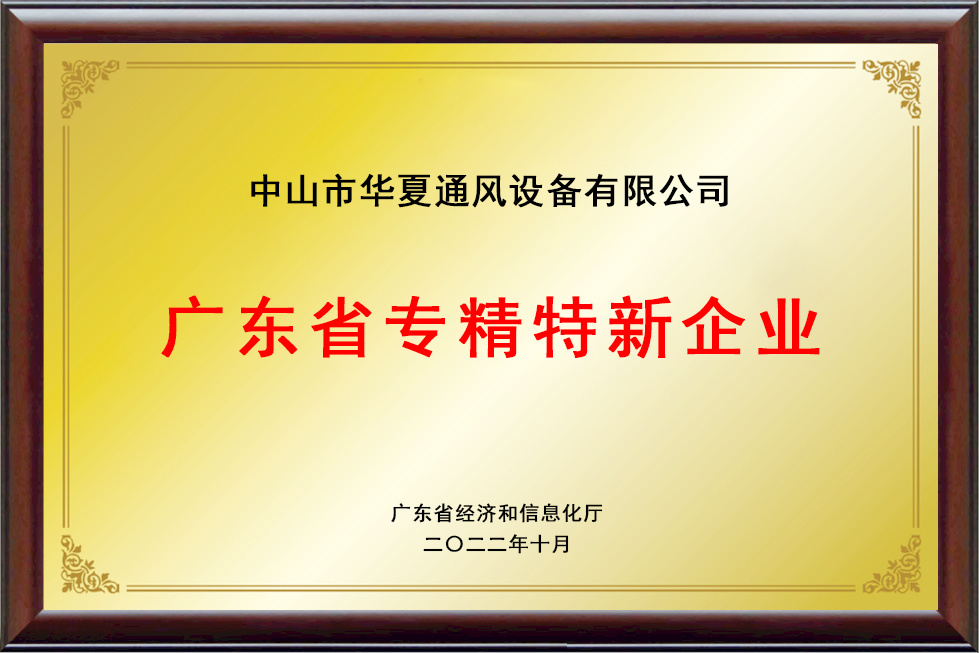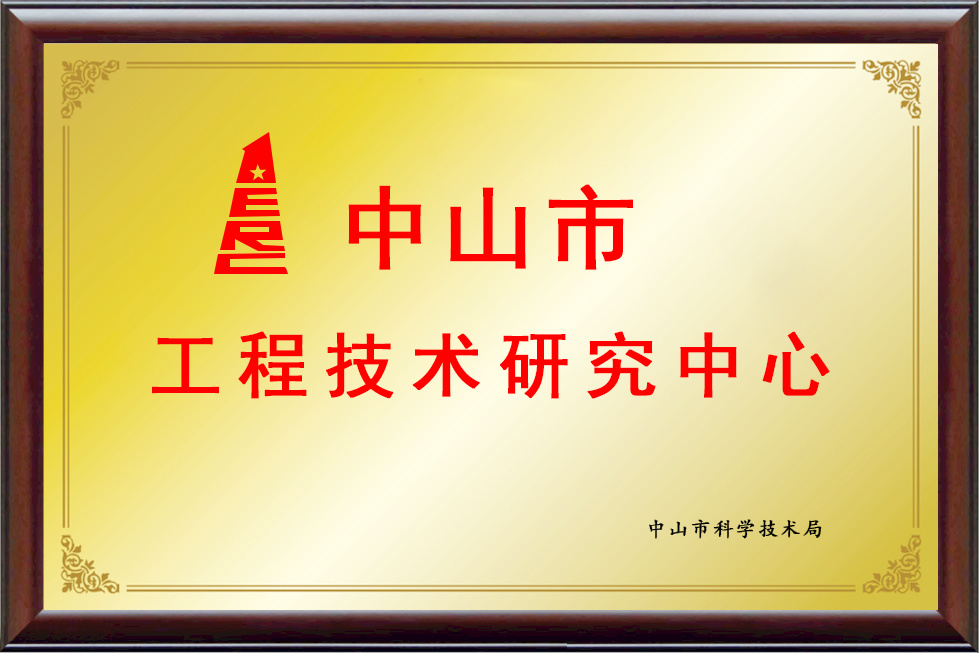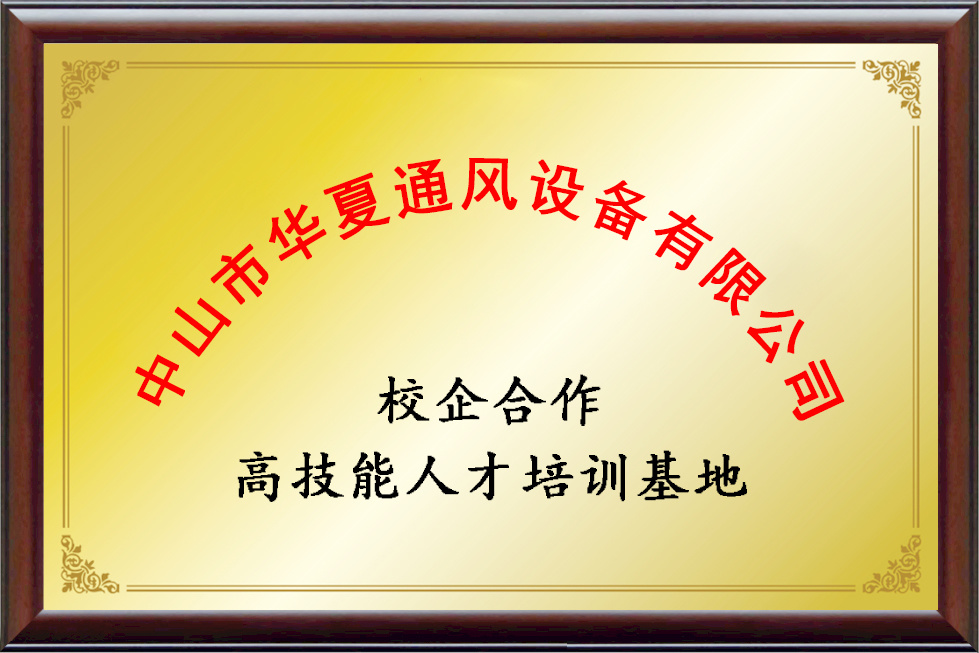 ISO: 9001 Quality Management System Certification
SGS-IP protection level test certification
Environmental ROSH certification
Intellectual property - appearance patent certificate
Intellectual Property Utility Model Patent Certificate
ENVIRONMENTAL DISPLAY
---
The company has modern production plants in the industrial park, equipped with a complete set of advanced production and processing equipment; The company has set up its own laboratory, a senior research and development team, a rigorous quality inspection team, a considerate after-sales team, a passionate sales team, and is always ready to build a brand, establish a reputation, and strive to build a trustworthy, law-abiding and respected enterprisev